A Guide to Finding the Right Portable AC Unit
When purchasing a portable air conditioning unit for your home, there are several factors that you have to consider in regards to your home and personal preferences. Here are some tips that you should consider when you are buying your first unit.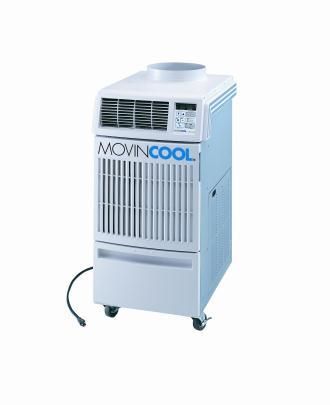 A unit of measurement that you need to consider when you are shopping is the British Thermal Units (BTU) per hour. The higher the numerical value designated the more cooling power that it will produce. Therefore, the size of your room works hand-in-hand with this number. Don't waste your money on an AC unit that isn't designed to handle a larger room. 8,000 BTU's covers about 1,600 cubic feet and 14,000 BTU's can handle up to 4,000 cubic feet.  If you need a computer room air conditioner, you're more likely to look for an AC with a BTU on the lower end.
Many portable air conditioners require a hose to filter out the hot air, this means that they must be placed near a window or anywhere that has access to the outside. To prevent your unit from outdoor cooling, it must be attached at a point where it can filter out without any blockage points.
When it comes to maintenance, their upkeep is relatively simple. When your AC unit collects the moisture out of the air, it collects in a duct that is either manually removed or gravity-drained to a different location. Each unit has its own system of flushing the water out.
Air conditioners vary in the amount of noise emitted. You can check each unit's decibel level and compare them to find the most subtle one fit for your room. Most specialty stores will carry noise-dampening air conditioners as a pricier option, but by purchasing these you won't need to worry about having to deal with the constant whirring of the gears.
Energy efficiency is huge. Not only do you want to save energy, but your monthly bill will be much lower using an energy efficient unit. There is an energy efficiency ratio compares the amount of watts to the BTUs. The higher the ratio, the more energy-efficient your AC unit is.
By incorporating these tips into your search, you can pinpoint which air conditioner is right for your home. Not every home is built the same and weather conditions vary all over the globe. Factor in things like humidity and changing temperatures to make sure that what you are buying is worth your money.